2011-2013 Undergradate & Graduate Bulletin
[ARCHIVED PUBLICATION]
2011-2013 Undergradate & Graduate Bulletin
---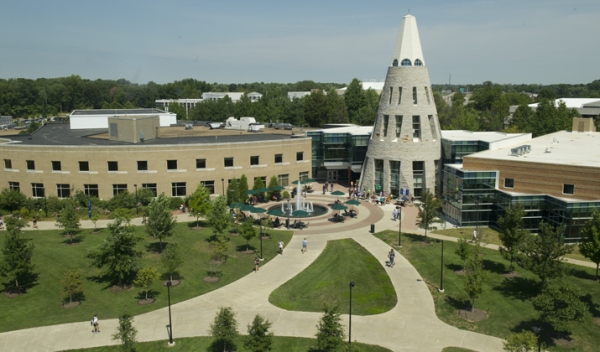 The University through the appropriate processes, reserves the right to add, amend, or repeal programs, policies, procedures, regulations, fees, and/or announcements, in whole or part contained in this bulletin.
It is the policy of the University of Southern Indiana to be in full compliance with all federal and state non-discrimination and equal opportunity laws, orders, and regulations relating to race, sex, religion, disability, age, national origin, sexual orientation, or status as a disabled veteran or veteran of the Vietnam era.
Questions or concerns should be directed to the director of Affirmative Action, USI Human Resources Department, Room FWA 166, University of Southern Indiana, 8600 University Boulevard, Evansville, Indiana 47712-3596 (Telephone: 812/464-1815). Office hours are 8 a.m. to 4:30 p.m. Monday—Friday.
The University is a tobacco-free campus.
Contact Information
This catalog is designed to answer most of the questions which may be asked about the University of Southern Indiana. If further information is needed, inquiries may be addressed to the appropriate member of the faculty or officers of the University. Prospective students should write or telephone:
University of Southern Indiana
Office of Admission
8600 University Boulevard
Evansville, Indiana 47712-3597
Telephone: 812/464-1765
or Toll Free: 800/467-1965
Office hours: 8 a.m. to 4:30 p.m. Monday—Friday
You can also visit us at www.usi.edu

Published by University of Southern Indiana
---